Interested in discussing a transition?
Contact VIPP to join a leading healthcare organization, positioned to become national leaders in comprehensive diabetic lower extremity care.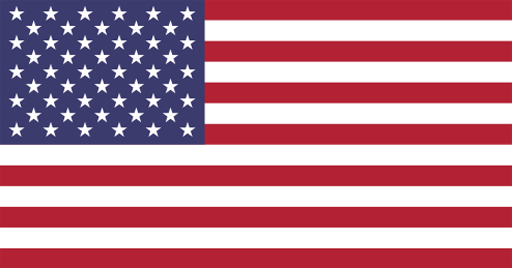 1400 Easton Drive, Suite 106
Bakersfield CA - 93309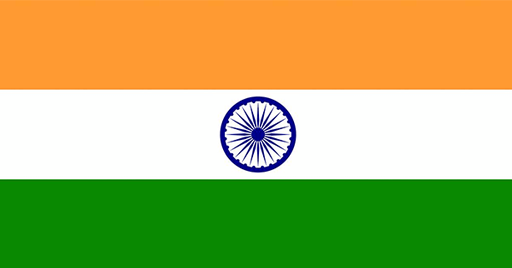 6th Floor, Iris Tech Park, Tower A
Sector 48, Sohna Road, Gurgaon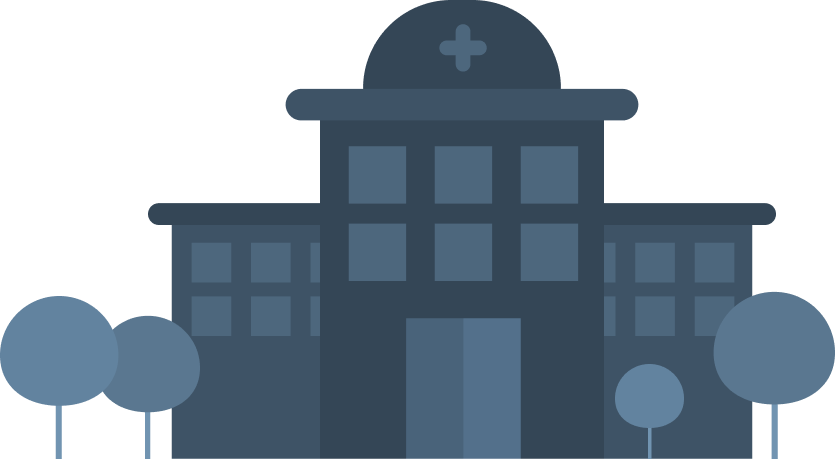 Copyright @2021.VIPPLLC. All Rights Reserved.